Local, Establish Family owned independent VAG & Porsche specialists in somerset for over 40 years with over 160 years combined group experience from our team.
We use dealer tools, specialist tools & machines, full dealer level diagnostic computers to be able to offer a true alternative to main dealers without the frills & bills.
Full technical support on all products that we have supplied if you are servicing restoring or repairing yourself. Servicing from Classic to Current models.
Because we are independent family owned & managed we are able to offer many onsite services that main dealers don't offer onsite, including while you wait laser key cutting & coding, cylinder head reface, skim, pressure & vacuum testing & alternative repair options.
Using Autologic Diagnostic's we are able to complete Diagnostic's to main dealer level, this includes ECU Software upgrade, Control Unit Re-coding, Tow bar Cruise Control Activation, TV Re-Program www.autologic.com/pages/homeproducts/autologic-solution/vag-diagnostic
Arnie Levics Ltd,
Leigh Road Garage,
17 Leigh Road,
STREET.
Somerset.
BA16 0HA
TEL: 01458 442 707
cold calling marketing people will be charged £150 per call

opening times
Monday to Friday 08:30 to 17:30
Saturday 09:00 to 13:00
closed Sunday, bank holidays Christmas & new years
company reg :1195725
vat number : 131 576 578
E Mail: arnielevics@live.co.uk Andy Levics
For estimate please call due to high volume of emails we currently only estimate for customers calling us WE DO NOT RESPOND UNLESS CALLED.
Please allow time for estimates to be completed as lengthy estimates on classic vehicles will take longer than 24 hours.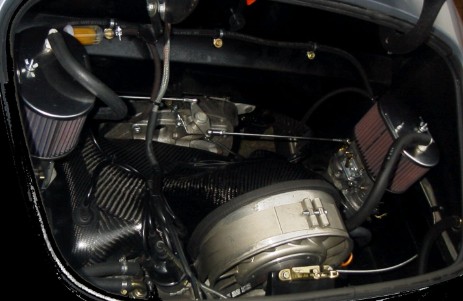 vw specialist Audi specialist skoda specialist seat specialist vag group specialist vag dealer diagnostics dpf regen dpf cleaning ecu software upgrade ecu software version upgrade tow bar enabling tv switching key cutting service in somerset key coding helicoil thread replacement cylinder head skimming refacing pressure testing vw engine rebuilding re manufacturing blue printing machining case line bore mains cam line bore soultions
VW AUDI PORSCHE SEAT SKODA Independent Specialist.

Full range of Vehicle Services offered.
Full Dealer Level Diagnostic Services.
Full workshop Facilities.
Experience Vehicle Technicians.
Quality Parts Service, over counter or phone orders.
Technical information & support on all products supplied by us only..
Engineering Workshop Facilities.
Automotive Locksmith Services for VAG.
Key cutting service.
True Alternative to main dealer.
Lower Labour & Parts Prices than main dealers.
Adaptive Servicing using product knowledge over the last 40 + years.
Many RE-CALL items carried out as part of standard service IE: sunroof drain, scuttle drains, hot air adaptions etc.
Classic to Current models covered.
Fully itemized & explained invoices.
Pictures of Faults Located & show on Vehicle Faults Found.
Pre-purchase or just purchased vehicle inspections.
While You Wait & engineering Services including.
Tyres, Battery & Exhaust.
Wheel Alignment.
ALL Makes Vehicle Servicing.
Key Cutting & Coding for VAG Vehicles.
Thread Replacement Services for metric 5mm to 14mm including sump & spark plug threads.
Cylinder Head Reface (Skim).
Cylinder Head Pressure testing.
Cylinder Head Vacuum testing.